Lyons, Colorado. A unique small quarry town located at the Gateway to the Rocky Mountains near Boulder, Colorado. The North and South St. Vrain Rivers meet in the heart of downtown creating a spectacular and inspirational setting. It is also the home of Planet Bluegrass, one of the most beautiful music venues in the world. The festivals at "the Planet" attract thousands of music lovers from around the country to this spot to enjoy summer music festivals by the river. Many accomplished creative residents call Lyons their home.
We opened Uniquely Lyons to celebrate all the things that make this special place well… uniquely, Lyons!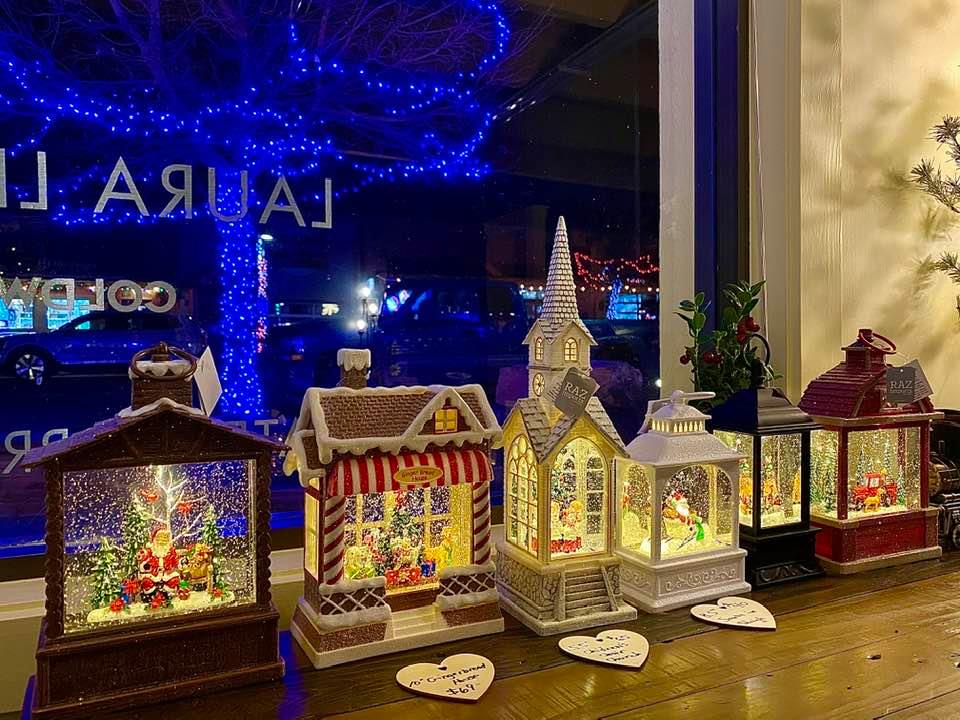 Store Hours
We are open 7 days per week.
9-5 M-F / 10-4 Sat & Sunday
We can also accommodate requests for curbside delivery.
We abide by all local health codes regarding masks, social distancing and sanitization.
Call us at 303-747-3634 for more details.